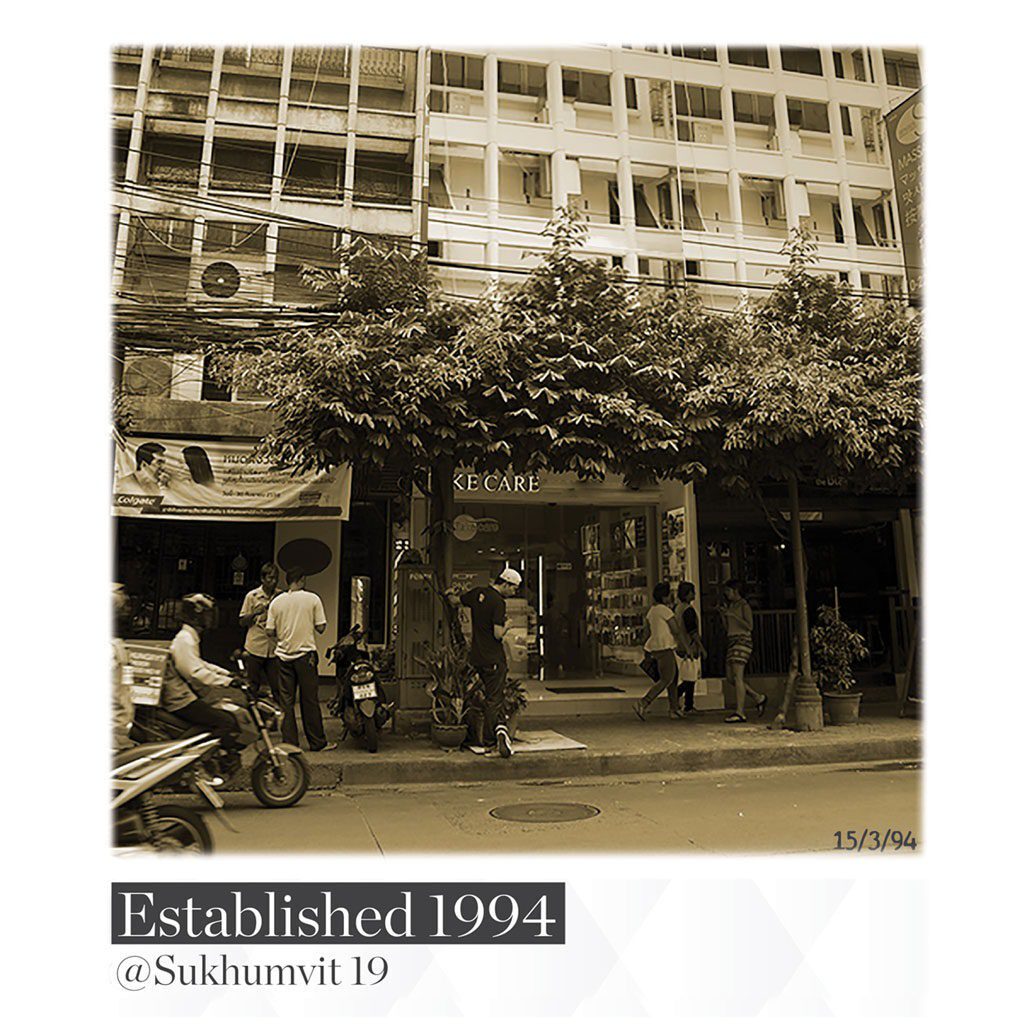 ABOUT US
Since the foundation of our first salon in Sukhumvit 19 in 1994 by Suwanna Sato, Take Care Salon of Beauty has been offering top-notch beauty services and experiences through 12 salons around Bangkok with cutting-edge technology and professional staff trained by our specialist and industry's experts.
01. Make from the heart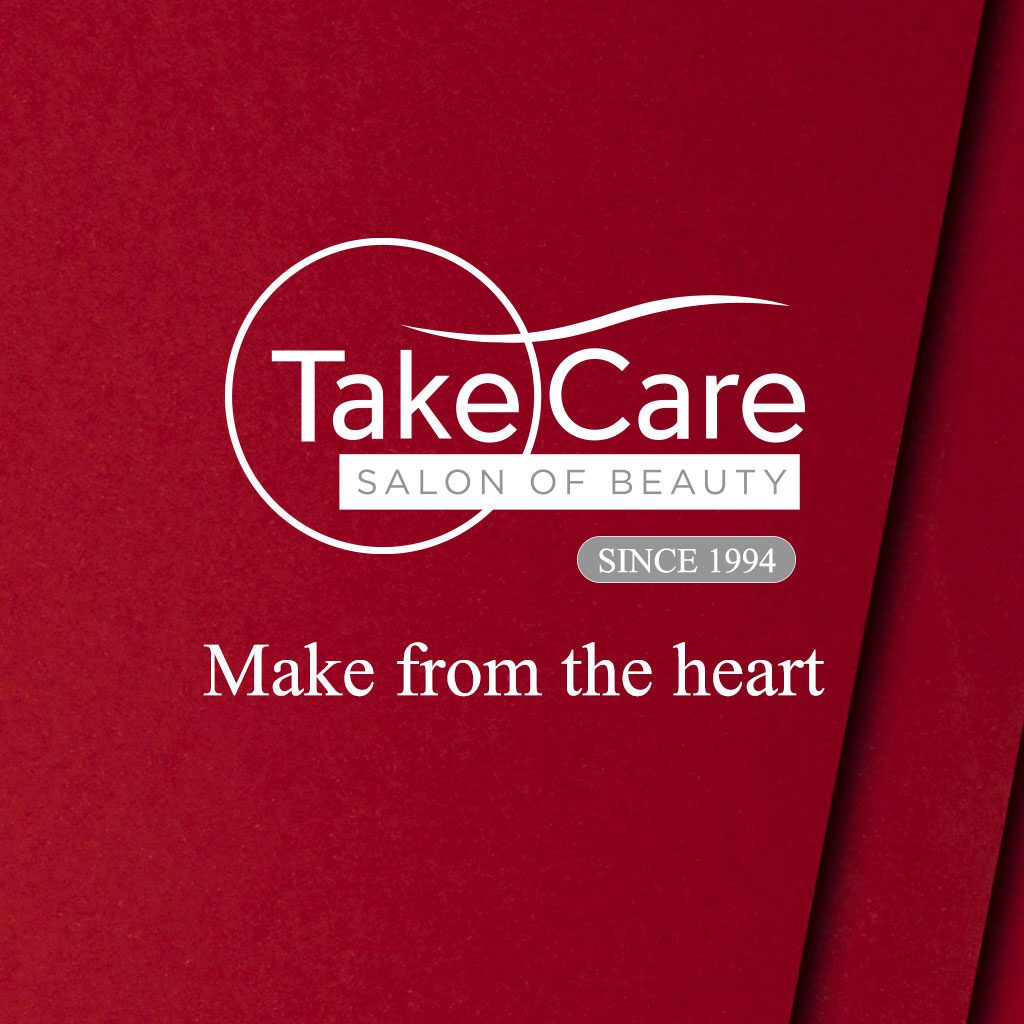 We are one of the top beauty salons in Thailand. Since 1994, we have been offering beauty experiences with Japanese style, heart-to-heart service, using cutting-edge technology and carefully selected products.
02. Sympathise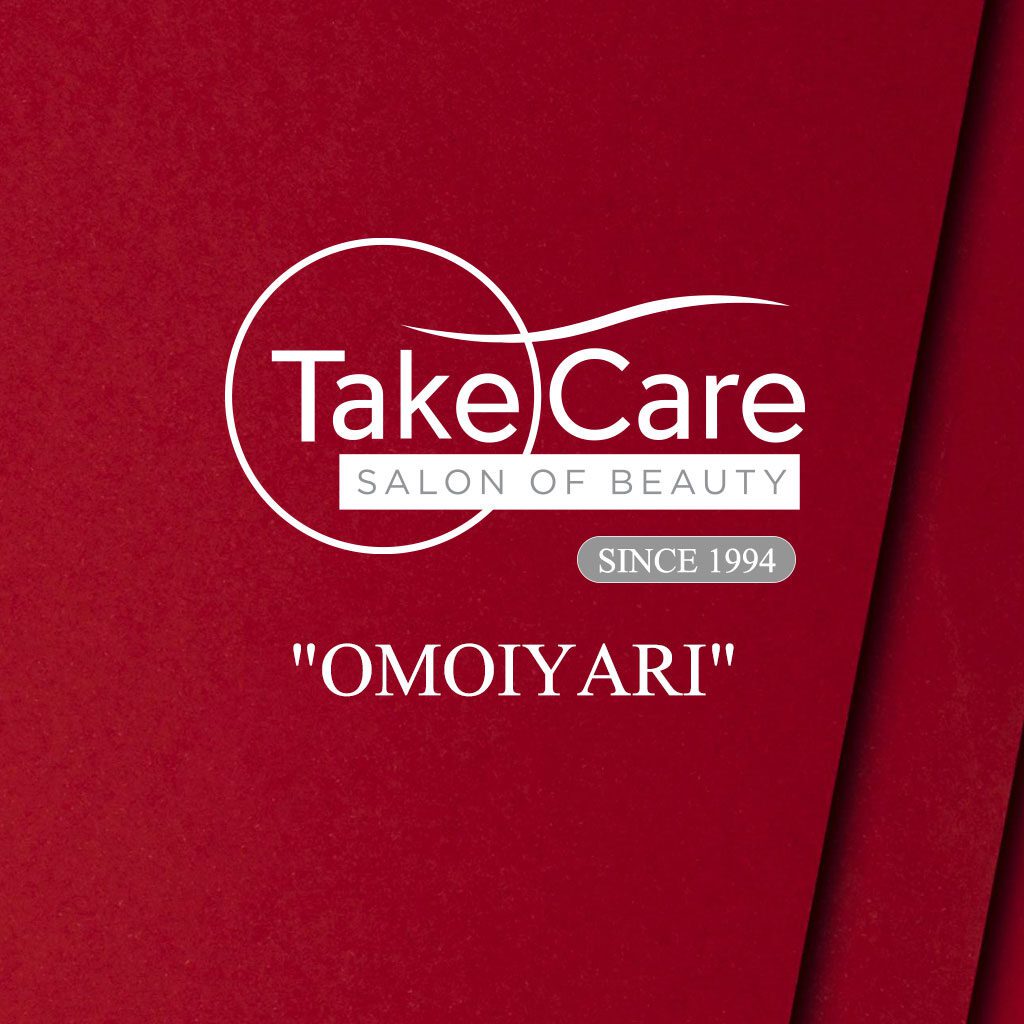 At Take Care Salon of Beauty, with the Japanese concept of "OMOIYARI" in our hearts, we are dedicated to offering our services with care, consideration, and compassion towards our customers' needs.
03. Lot of experience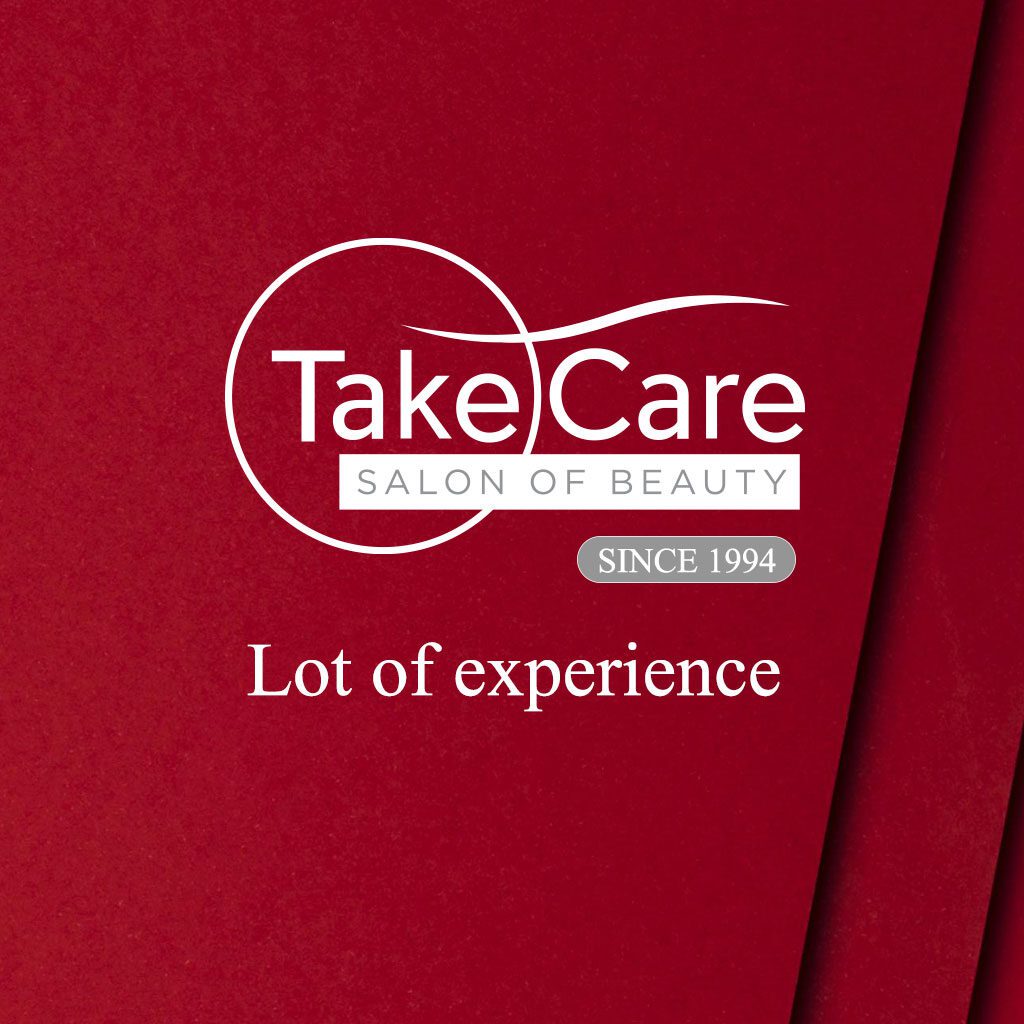 With over 27 years in the business, serving over 50,000 clients, our experienced professionals know exactly how to cater to your needs.

HAIR
Full-Service Hair Salon by professional hairstylists
Hair service by multiple-award winning hairstylists using the finest products
Lash & Brow
Lash Extension, Lash Lifting and Brow Lamination Service
Eyelash extension, eyelash bio-keratin treatment and eyebrow lamination service using special techniques and quality products
NAIL
Nail Spa (Manicure & Pedicure), Nail Extension, Nail Coloring
Full nail spa service: manicure, pedicure, nail coloring & gel polish, nail art, by well-trained nail artists and professional products that will meet everyone's needs. 
Semi-Permanent Makeup
Semi-permanent brow color, eyeliner color, lip color service
Semi-permanent brow, eyeliner, and lip color service by "Long Time Liner", a renowned brand from Germany, certified artists.
Beauty & Spa
Facial Spa Service
To provide the best facials that serve your skin's needs with maximum relaxation, we use French imported products Ella Bache combining with thorough skin analysis, and special facial techniques by experienced estheticians. 
Massage
Japanese Aromatherapy Massage for Relaxation
Relax and recover with a wide variety of Japanese style aromatherapy massages that will help improve blood flow, leaving you feeling refreshed with your skin glowing.
Our spa menu includes full body massage, shoulder massage, foot massage, body scrub, and many more. 
Waxing
Waxing service for smooth and flawless skin
Hair removal service performed using premium French waxing products, Cirépil by Perron Rigot, which encapsulates hair better, resulting in reduced inflammation and redness, avoiding chances of ingrown hair, offering you a less painful and mess-free experience with less downtime. 
Products
Wide range of quality products for your everyday pampering
Quality products and deals, carefully selected for your everyday pampering